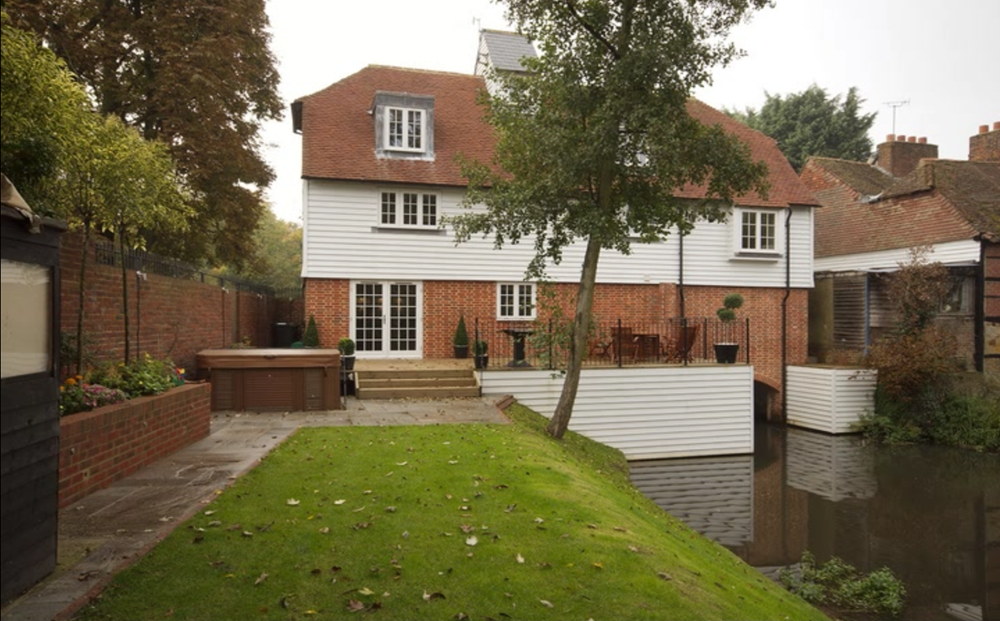 Listed building Creations was built from the ground up...
In 2006, Listed Building Creations was just an idea, it came about whilst rebuilding The Mill in Tonbridge. After 2 years in development, the finished building was completed to a very high standard and this was recognised by the local civic society, who put the Tonbridge Mill forwards for a local award, which was voted with first place honours.
Leading on from that recognition, the local building control team at Tonbridge and Malling borough council, nominated the Tonbridge Mill for an LABC Building Excellence Award. The LABC Building Excellence Awards celebrate all that's good in the construction industry. The award isn't really about aesthetics, instead LABC look for other vital elements in the creation of excellent buildings; technical innovation, sustainability and high performance. LABC also seek the 'X' factor special working relationships that produce new or creative solutions.
Between 2006 and the present day, LBC have been involved in a mixture of projects, ranging from new build properties with listing conditions attached all the way through to agricultural barn conversions to full residential use.